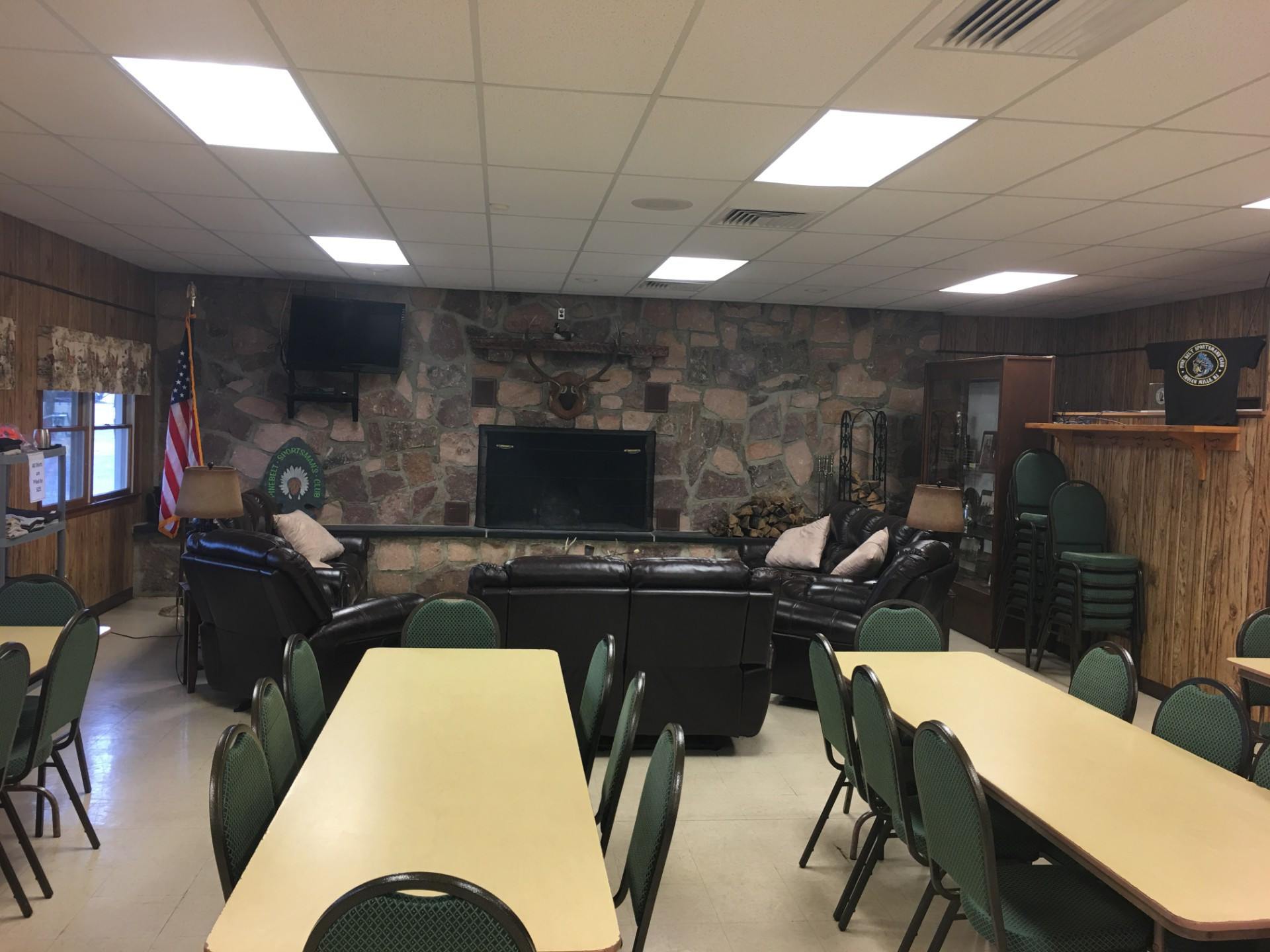 We have a beautiful large club house with a lounge and a huge gas fire place! We are able to accommodate up to 75 people comfortably with tables and chairs.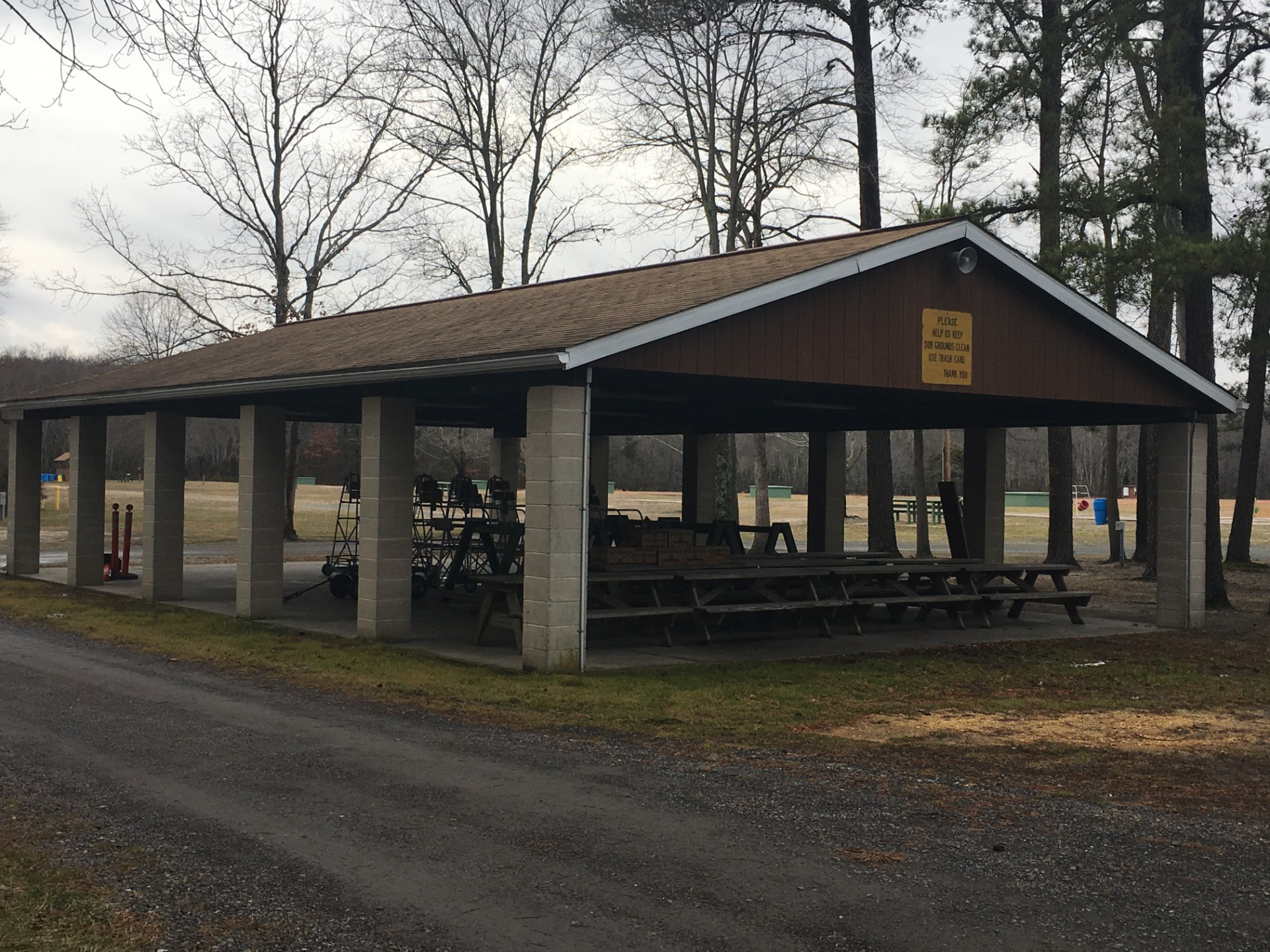 We also have a large outdoor pavilion that has new updated LED lighting and is completely open on all four sides with a concrete floor. Great for picnics or an outdoor presentation.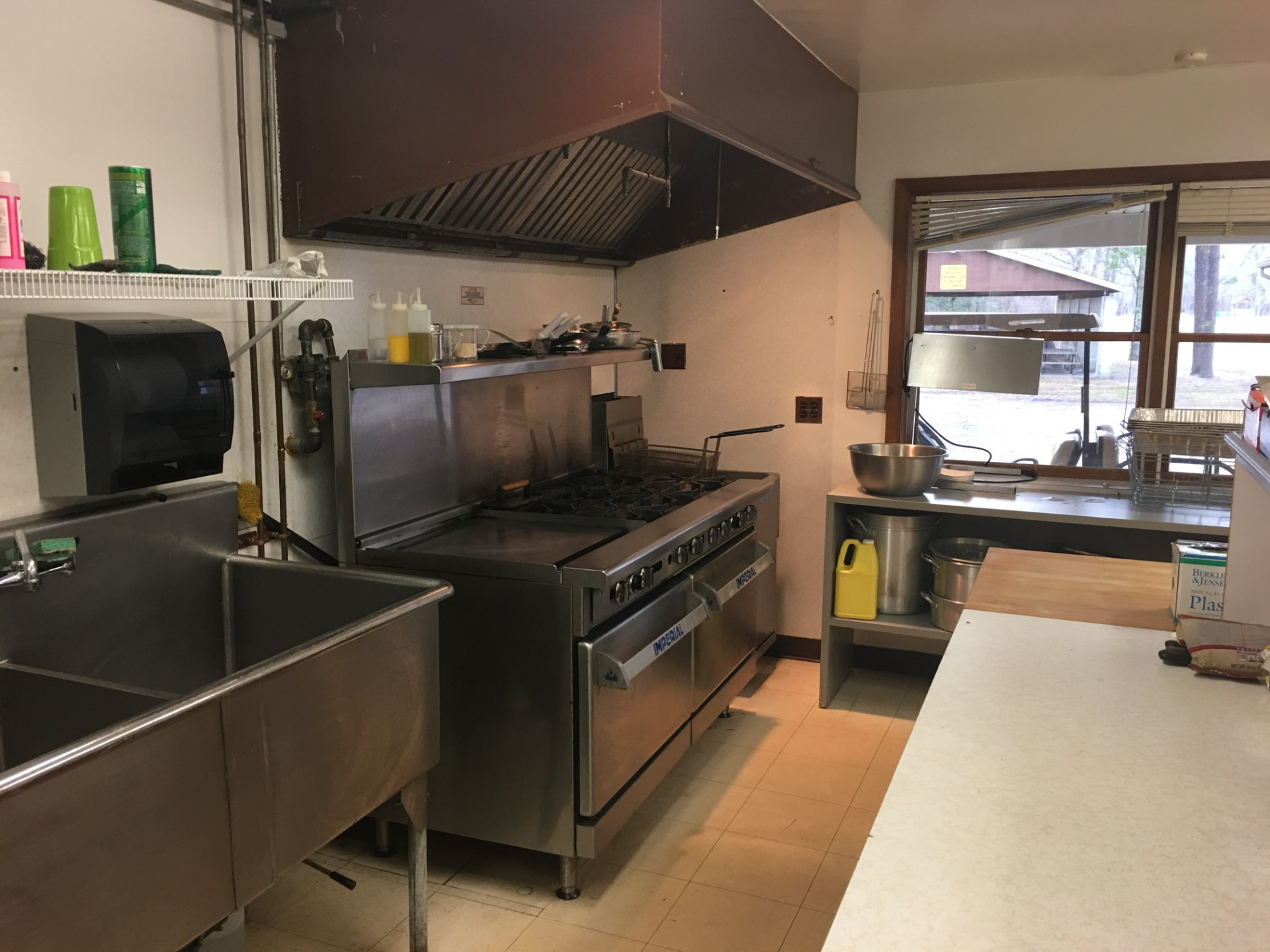 A full kitchen with gas ovens, stove, flat top, large refrigerator and a large freezer!
This is paragraph text. Double click here to edit and add your own text.
Whether you want to have your next Birthday party, family outings, Sunday Fun Day, or a corporate event we have you covered with endless possibilities. We even have local businesses that we have used for events that we can recommend for catering